About Flood Clothing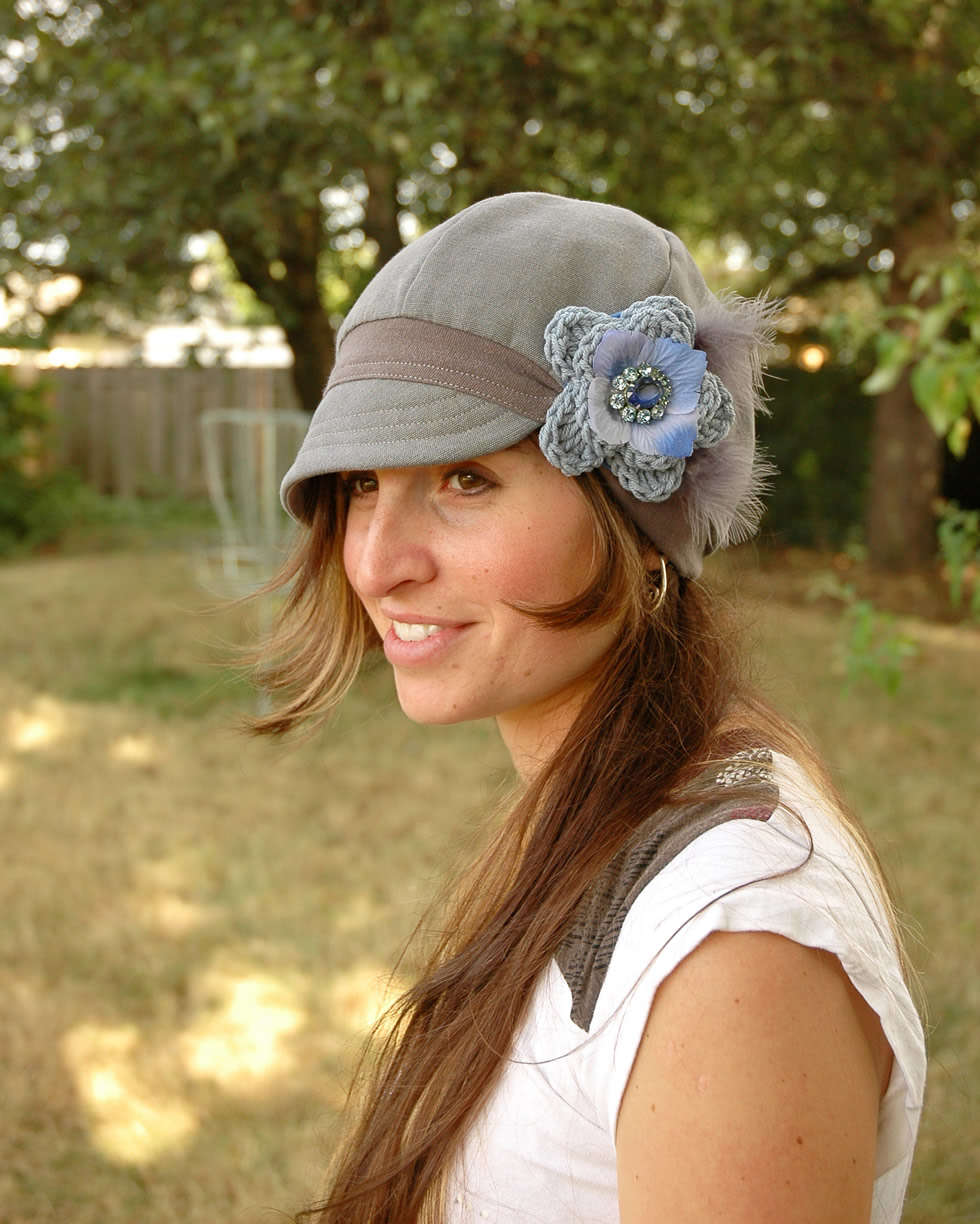 Flood Clothing is a Portland Oregon based company. We specialize in creating one of kind, wearable art. Each piece whether it be a hat or garment, is made using 100% recycled clothing and is entirely unique.

We get our fabric by the pound from local Goodwills. It is all washed and dried to ensure the quality and cleanliness of our source fiber. This means that when you wash and dry your garment, it will not shrink.

Flood Clothing was started by Nicole Flood, who wanted to create clothing that stood out from the rest of the fashion world~ clothing that allows people to feel and express the true uniqueness of their souls. By choosing to use recycled clothing instead of new fabric, she is committed to bringing sustainability to an otherwise wasteful industry.

We consist of a 4 member team; all women, who work in harmony together to produce clothing and hats that have high vibrations- clothing made with love. Because we create our product this way, each piece carries a sense of nourishment and aliveness that mass produced clothing does not.

The Flood Clothing team thanks you for your support. The planet thanks you for making a conscious choice to be more mindful about what you consume.
* In dedication to both of my Grandmothers — I wouldn't be doing this without them!