Creating Clothing to express SOUL-fully.
Flood Clothing specializes in creating one of a kind pieces made using 100% recycled clothing. 
We create clothing that stands apart from what is "IN" fashion right now, but simply clothing and hats that are "IN" alignment with your soul.
We create magical pieces that help people to remember to love themselves just the way they are.
Each piece from Flood Clothing is made one-at-a-time, by hand, and with LOVE in Portland Oregon.
Flood Clothing is an invitation to express your most authentic self by what you adorn your body with. 
Everyday is a new opportunity to express how you feel about yourself and the world we live in by what you choose to put on your body. Everyday that we wake up to take a living breath is a reason to celebrate life. Consider Flood Clothing your life celebration gear.
Where to find Flood Clothing...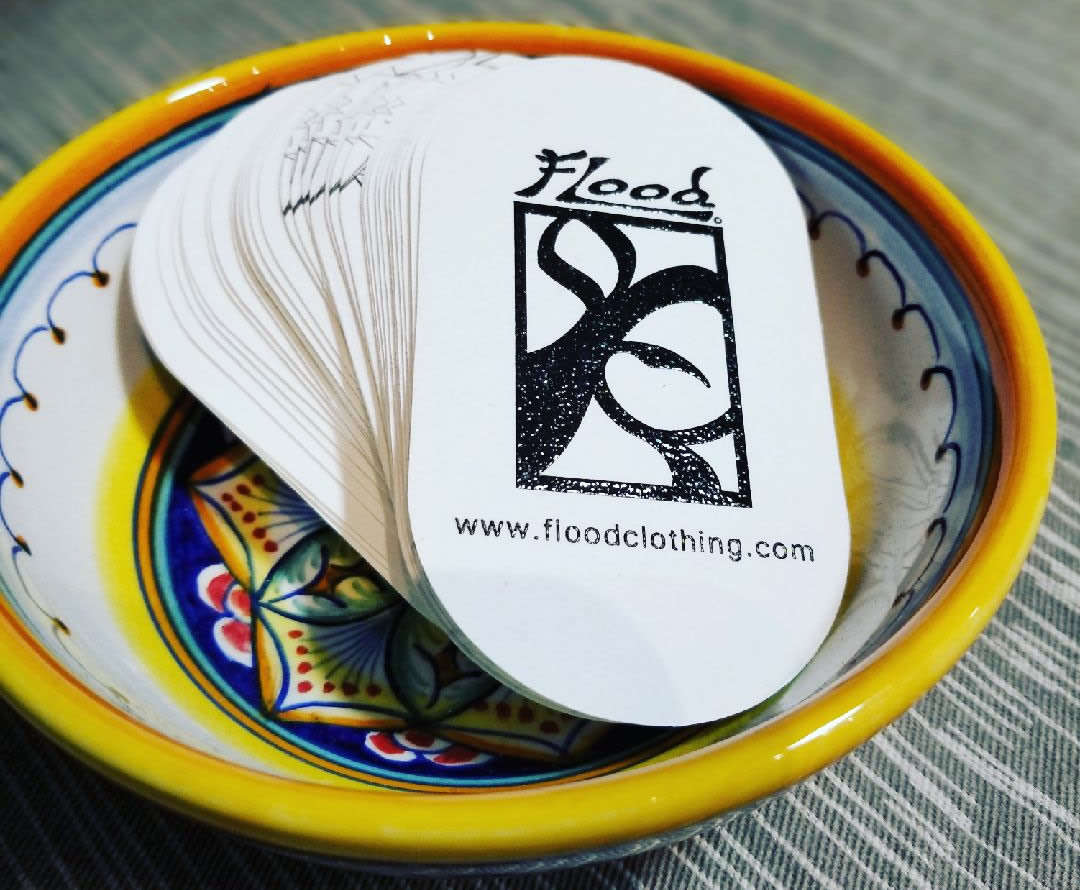 Flood Clothing ~ In Stores
Retailers who carry our creations...

Switch Shoes / Portland, OR
MaJe Gallery / 409 Main St., Edmonds, WA 90820
Smokin Js / 6307 NE 117th Ave #B, Vancouver, WA 98662
Booty Land Kids / Seattle, WA
Larry's Famous 4 / Mill Valley, CA
Molly's of Leland / Leland, Michigan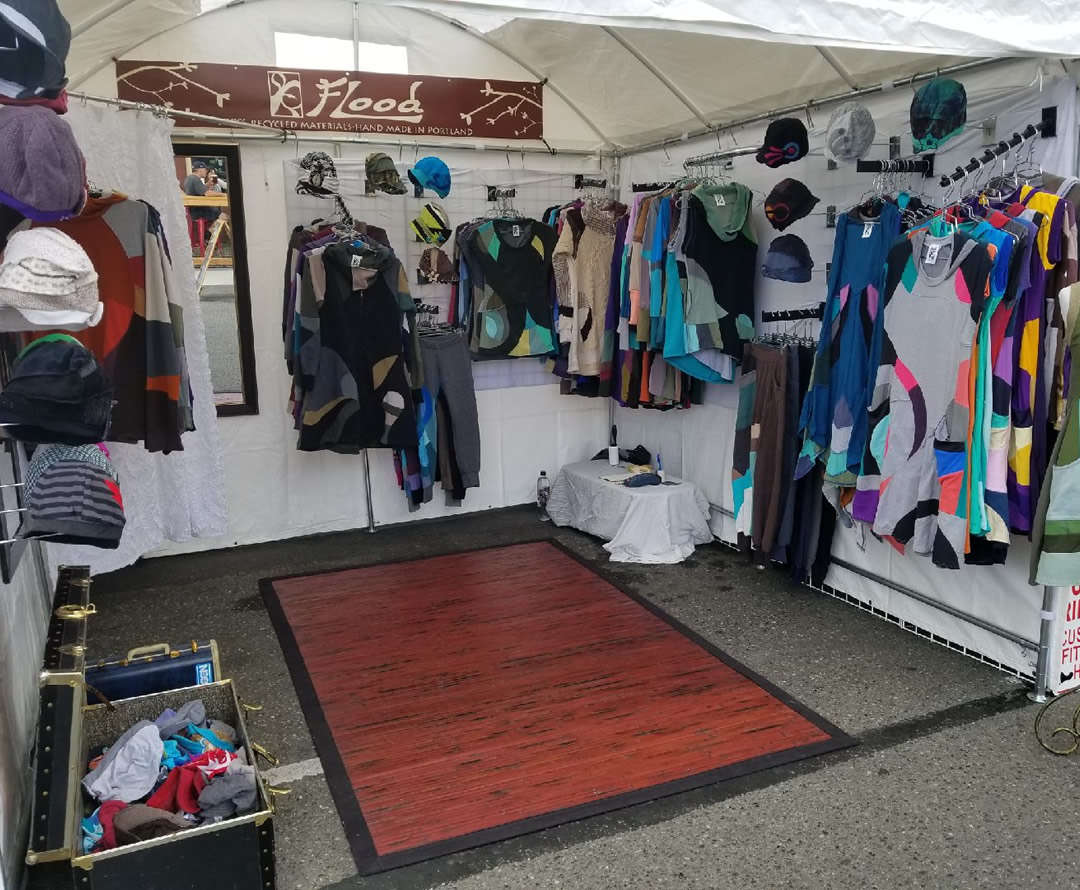 Flood Clothing ~ On the Road
You can find us at the following shows:

April 15-16, 2023 / Spring Best of the Northwest / Seattle, WA
June 9-11, 2023 / Sorticulture / Everett, WA
August 4-6, 2023 / Anacortes Arts Festival / Anacortes, WA
September 2-4, 2023 / Art in the Pearl / Portland, OR
September 8-10, 2023 / Art in the Park / Boise, ID
November 10-12, 2023 / Fall Best of the Northwest / Seattle, WA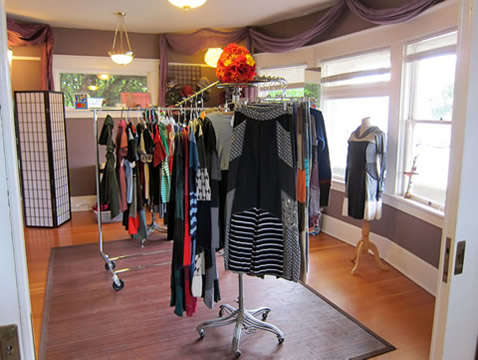 Flood Boutique
Come on in!

If you are in SE Portland, you should come visit the real Flood Clothing Boutique!

Finally open to the public you can find my shop located at:


835 SE Stephens St. Portland, OR 97214


Here you will find the most current and freshest stock of Flood Clothing and hats. There are also specialty pieces and a little bin of discontinued treasures. You can take a tour of Flood Clothing studios to see how all the magic is made. This is a great option for people who want to have a custom creation built as the fabric room is attached to the boutique.


To ensure that we are here when you want to visit please send me an email to set up an appointment or find out the general hours for that week.


This is a fun way to connect for those who like a more intentional shopping experience!